Pet food can lid
Pet food cans that have already been opened can be sealed with plastic lids, but until now the used spoons have had to be cleaned and stored in a different place after each feed removal. 


This innovative invention solves this problem: the resealable lid for pet food tins is provided with a sealed slot-like opening in which spoons or forks can be placed.

Short description of the invention
The resealable lid has a slot with an additional, permanently elastic and airtight sealing lip. A spoon can be inserted without a problem to remove food from the can.


After portioning, the spoon can remain there even when not in use and is always available.

The air seal of the can is maintained and the food does not spoil.

To guarantee better handling of the spoon, the handle is telescopic and can consist of several parts. This allows the spoon to be locked in place so that it protrudes far enough from the can and at the same time allows the pet food can to be scraped out easily.

The lid itself is elastic and can therefore be used on cans with different diameters or sizes. Its clamping force ensures an airtight seal around the circumference of the container. In addition, the lid has a handle and a grip for more effective use.

Area of Application /
Target group
No matter whether dog, cat or other pets: wherever wet food is used, the resealable lid with sealed opening slot is the first choice. 

Wet food is very popular with pets because of its intense flavour, but it can also cause a smell nuisance for humans. The invention keeps the flavours in the food and thanks to the practical spoon, even the last remains can be scraped out of the can. 

Type of protection: GER utility model
Reference number: 20 2020 107 579.9
Date of registration: 28.12. 2020
Main claim: Lid (1) for a container (2) with a slot (3) for the passage of a scooping tool (4), characterised in that a sealing lip (5) is arranged on the slot (3).
List of reference signs:1 Lid, 2 Container, 3 Slot, 4 Scoop tool, 5 Sealing lip, 6 Handle, 7 Handle, 8 Seal, 9 Handle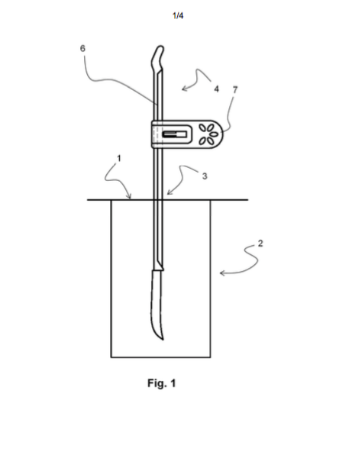 Fig. 1
a container with lid and scoop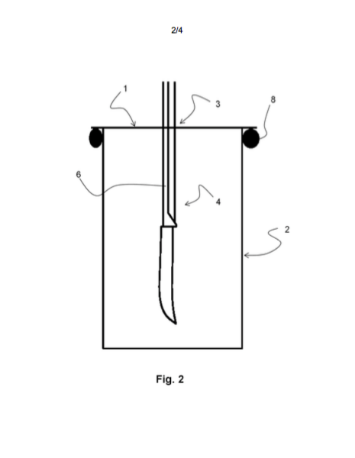 Fig. 2
another container with lid and scoop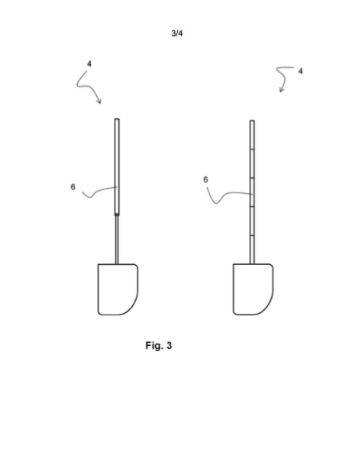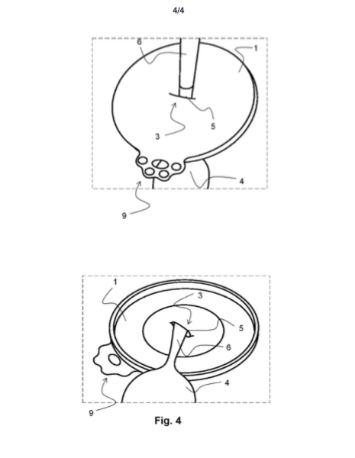 ARE THERE ANY OPEN QUESTIONS?

DO YOU REQUIRE FURTHER INFORMATION?
We would be happy to provide you additional information material or clarify open questions with the inventor for you. Simply contact us and we will be happy to support you.

Contact us

JMW INNOVATION GMBH

jmw Innovation GmbH has been successfully implementing and marketing ideas at two locations (Salzburg/ Berlin) for over 20 years. Thanks to our many years of networking, our passion for new ideas and our experienced employees, we are THE first point of contact for new ideas in the German-speaking world.

Website
www.erfinderberatung.com
© 2022 All rights reserved.